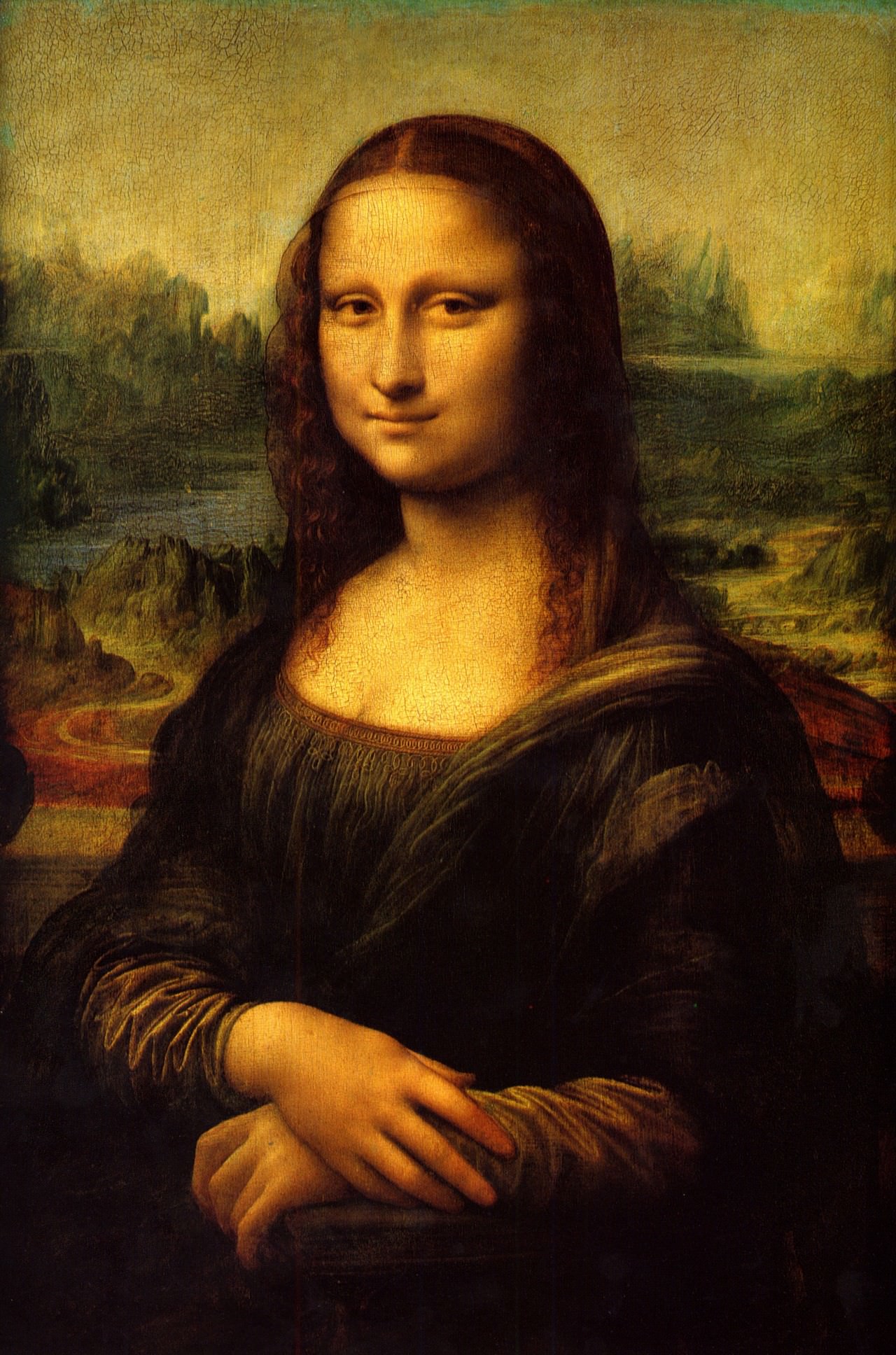 Hello again! Couple of things to get out of the way - 
**SPOILERS** For the most recent season of Game of Thrones at ~7:00. Normally I wouldn't care this long past the air date but I'm trying to be a better person. 
Next, the videos with the weird audio/visual stuff we couldn't remember are called ASMR, more info here - https://en.wikipedia.org/wiki/Autonomous_sensory_meridian_response 
Soapy and I give some updates on where we stand with our individual projects, discuss last years successful NaNoWrImO and what we hope to be doing next!
We also talk about Mona Lisa Smile! Probably more briefly than we wanted to but that sticking to a format thing still eludes us. But we are hoping to include at least one movie in each episode! For the forseeable future it seems we'll be able to.
We touch on our vacations which come up after this episode, if you haven't already be sure to check out Soapy's travelog posts from her time in Paris! 
We hope you enjoy the episode and we will see you again next week! 
Episode Photo By: Leonardo da Vinci (Licensing that was a nightmare.)
Opening Music: www.hooksounds.com - Thank you!
Ending Music Provided By: http://www.bensound.com/royalty-free-music - Thank you!