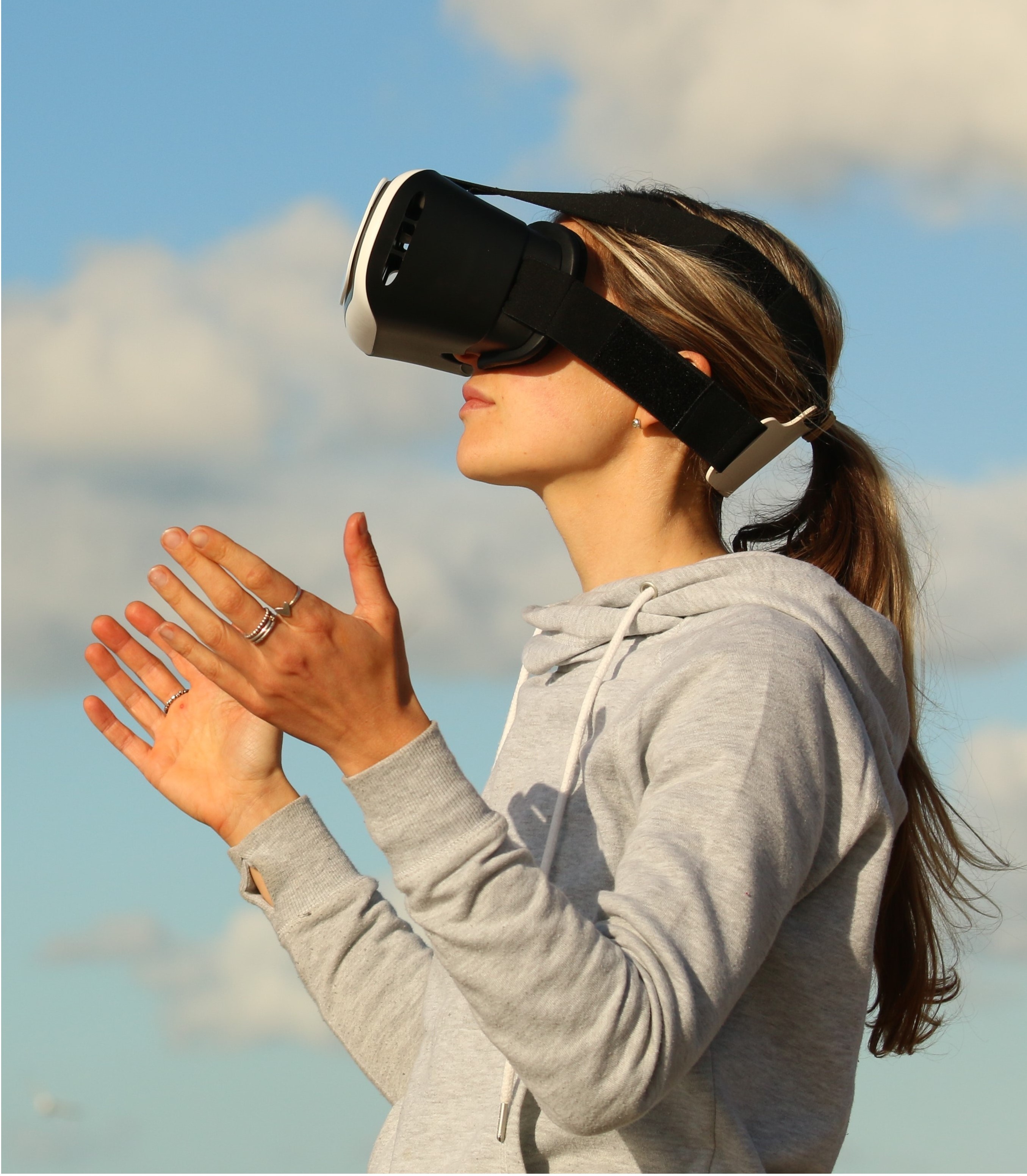 Soapy and Non-Washable are free-wheelin' this episode talking about everything from their blogs, projects, Twitter to a couple video game controveries! Now that we have our recording schedule nailed down we're going to start working on tightening up the show format so we can cover all the things we want to each episode. You'll also notice that the editing has gotten somewhat fancier since the first couple episodes, hopefully you enjoy that! 
As always comments, suggestions and whatnot are welcome. Thanks for listening!
Here is the link to the gif we mention in the podcast ----> https://gfycat.com/DistortedMemorableIbizanhound
Episode Photo by Bradley Hook from Pexels - Thank you!
Music Provided By: http://www.bensound.com/royalty-free-music - Thank you!