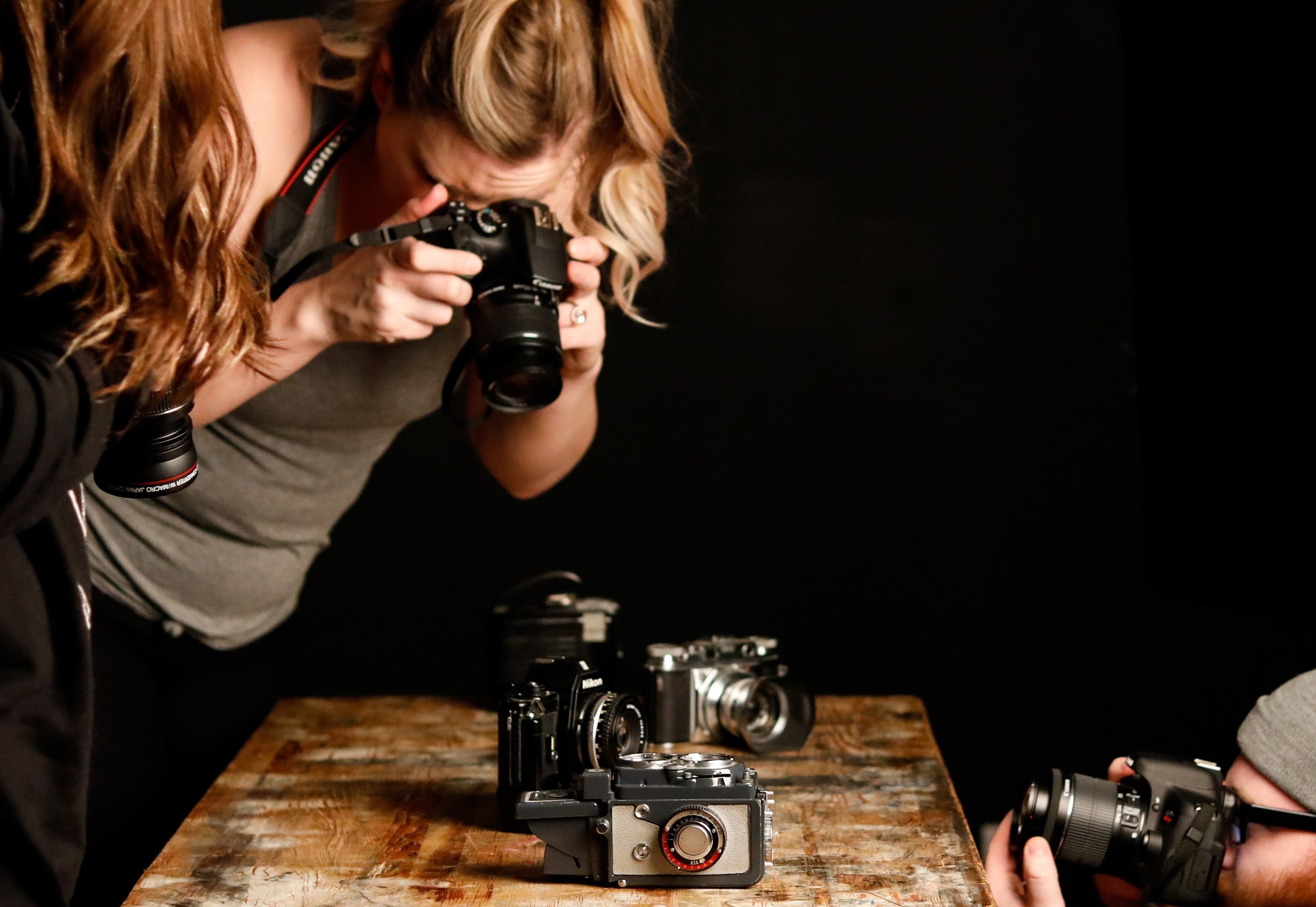 This week we chat about the merits of reconsidering Phantom Menace after all these years. The process of marketing trying to force communities to form around their products and why that more often than not results in a toxic environment. We close out with a discussion about the amazing movie, Whiplash! 
We hope you enjoy!
Intro Music Provided by: www.hooksounds.com - Thank you! 
Ending Music Provided By: http://www.bensound.com/royalty-free-music - Thank you!
Episode Image Courtesy of the Artists & Photographers At www.Pexels.com - Thank you!